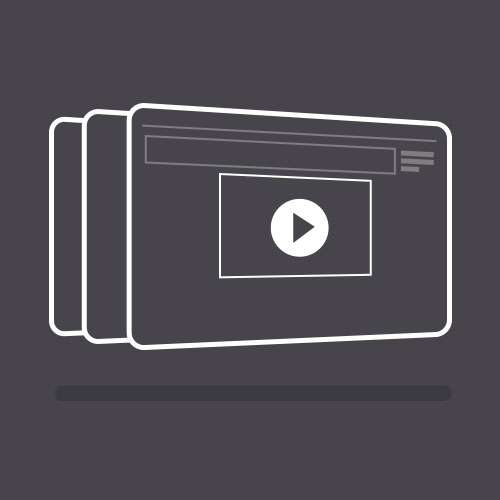 Advertising Agencies
We work with global Ad Agencies in Dublin, New York and Sydney to create bespoke visual content for some of the worlds biggest brands.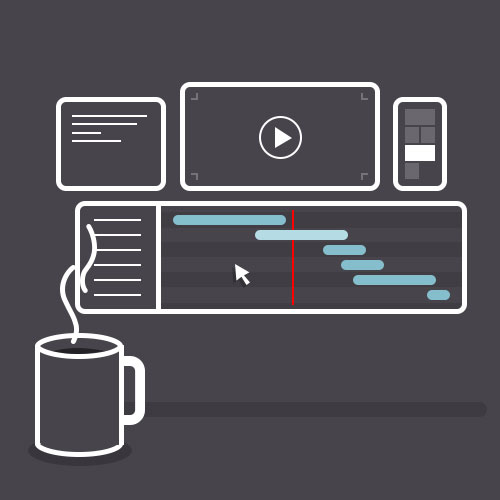 Video Producers
We collaborate with many Video Production Companies to create Animation and Motion Design elements for film, TV shows, corporate videos and ads.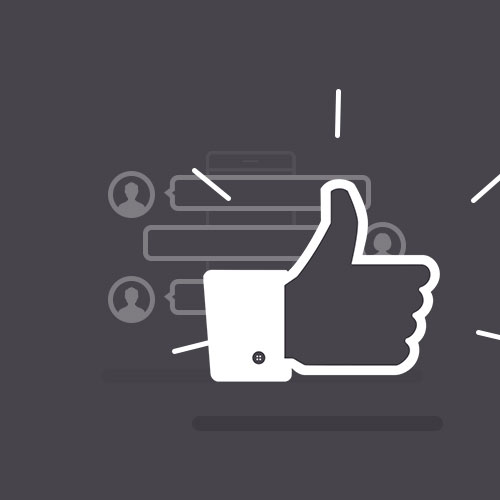 Digital Agencies
We love working with Digital Agencies, Social Media Agencies and App Developers that thrive on creating revolutionary digital customer experiences.